0433-263-276
Gold Coast





SHIN FITNESS Group Session From $40 per session
Training Program
All physical Levels and age groups are welcome!!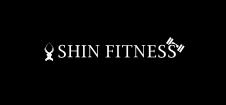 Group Session $40
per person
Each group Personal Training session only has around 2 to 5 people in it to ensure your Trainer can cater every session to each and every participant. You will still get heaps of personal attention and motication, but for a fraction of the cost of one on one Personal Training.
OPENING HOURS
Mon-Thurs 6:00am-6pm
Friday 6:00am-5:00pm
Saturday 7:30am-0:00pm
A session takes about 90 mins.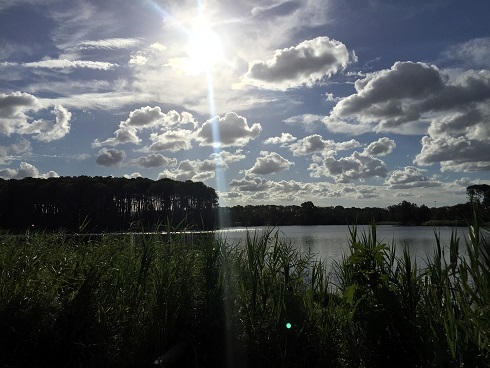 *Disclaimer: Individual results may vary
Personal Trainer

CONTACT US

0433-263-276

shinfitness@koshidashinsuke.com



OPENING HOURS
Mon-Thurs 6:00am-6pm
Friday 6:00am-5:00pm
Saturday 7:30am-0:00pm