0433-263-276
Gold Coast





SHIN FITNESS Basketball From $40 per session
Basketball Training Program
Basketball for Fitness for U11, U13 and U15
All Basketball Levels are welcome!!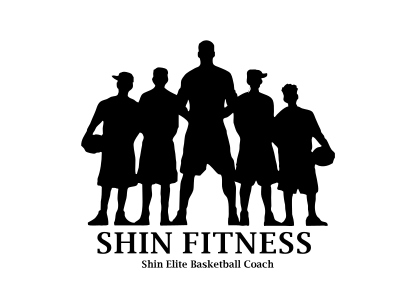 Private session
100% results
It's just you and your Trainer 100% focused on your success. Plus we specialise in Personal Basketball Tranining.
One on one and group sessions is all we do.
A Session is about 2 hours.
A Session is held everyday between 6:00am`5:00pm
$40 per session
Bookings are essential for each training by the previous day until 6:00pm.
Bookings are subject to availability.
Book early to secure your desired date, time and place.
For any questions you have about this deal, simply email shinfitness@koshidashinsuke.com or message 0433 263 276.
Please make sure that you have the following:
EDrink bottle
ETowel
EOwn Basketball
Please arrive 5 mins prior to the start of your training.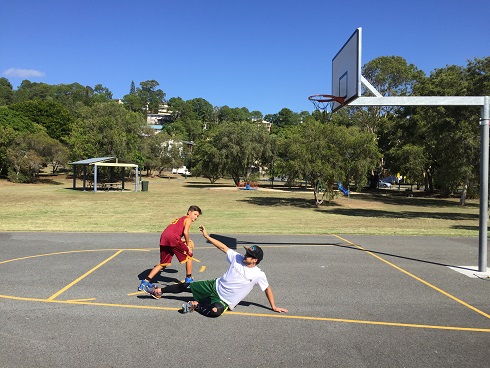 *Disclaimer: Individual results may vary
Personal Basketball Trainer

CONTACT US

0433-263-276

shinfitness@koshidashinsuke.com

Open from 7am to 6pm