0433-263-276
Gold Coast
Austalia


SHIN FITNESS Basketball From $20 per session
Basketball Training Program
All Basketball Levels are welcome!!
The program is designed to teach the fundamentals of basketball to boys and girls ages 6 to 17 of all skill levels.


Private session
100% results
It's just you and your Trainer 100% focused on your success. Plus we specialise in Personal Basketball Tranining.
Your Trainer has been playing basketball over 20 years.
Read more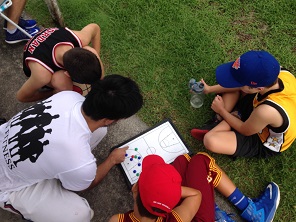 Group Session
Our clients who train two or three or more times per week obviously get even better results!
The results that only a Basketball Trainer can get you for $25 per group Basketball Training session!!
Each group Basketball session only has around 2 to 10 players in it to ensure your Trainer can cater every session to each and every participant.
You will still get heaps of personal attention and motivation, but for a fraction of the cost of one on one Personal Basketball Training.
Sessions emphasizes individual skills, fundamentals, team strategy, and team play. SHIN Fitness's focus will be on individual improvement, sportsmanship, teamwork, work ethic and leadership skills. All within a positive learning environment that is surrounded by lots of fun!
CACUAL VISIT: $25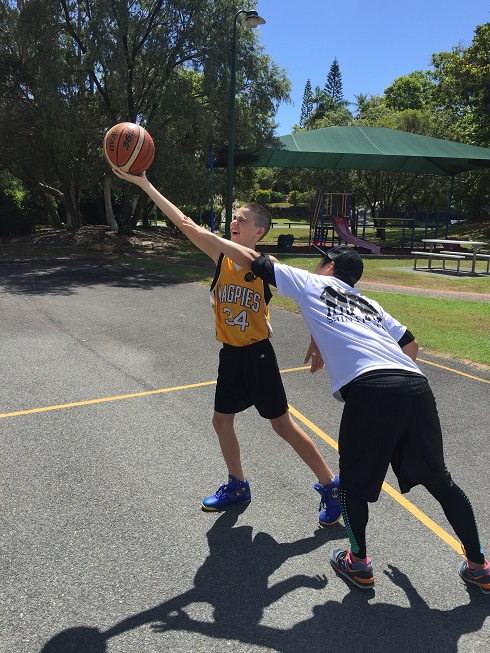 10 VISIT PASS for $200
Save $50
Valid for 4 months
A Session is held on Monday, Tuesday, Thursday, Saturday and Sunday.

Training is held except for team training day and game time.
Bookings are essential 24hours prior to eah training..
Bookings are subject to availability. Book early to secure your desired date and place.
For any questions you have about this deal, simply email shinfitness@koshidashinsuke.com or message 0433 263 276.

Read more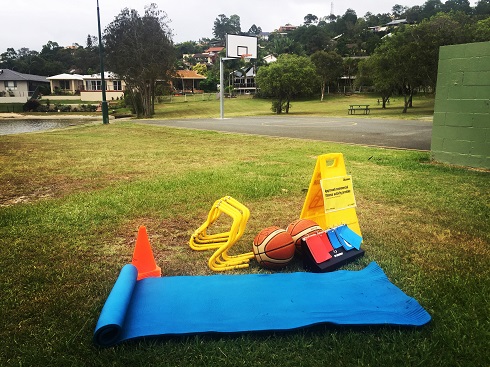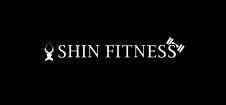 SHIN FITNESS Personal Training

Weight Loss
Muscle Gain
Fat loss
Strength and Toning
Body Building
Nutrition and Sport Nutrition
Strength Training for Basketball Players

We focus on your fitness goal.
Read more
*Disclaimer: Individual results may vary
Personal Basketball Trainer

CONTACT US

0433-263-276

shinfitness@koshidashinsuke.com

Open from 7am to 6pm